Gone are the days when a beauty routine meant a bar of soap, a splash of water and a dab of cold cream. In this era of sheet masks, serums, #shelfies and international shipping, skincare isn't just about keeping your skin clean — it's about treating your skin to the best ingredients and giving it everything it needs to thrive. Plus, with so many advances in dermatology and aesthetics, store-bought topical products are just the tip of the modern skincare iceberg. Today's #SkincareAddicts have a whole world of lasers, peels, microneedling and more to explore.
If you're already the kind of person who feels personally offended when your friends don't wear sunscreen, takes selfies in charcoal masks and checks bags at the airport because, let's be real, a quart-sized Ziploc? It might be time to level up your skincare routine. Along with Beverly Hills plastic surgeon Dr. Daniel Barrett, we're here with details on the best facial treatments to keep your skin healthy and glowing for life.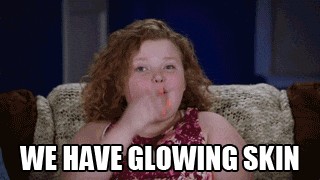 First of All, Let's Talk About Your Skin
The skin is composed of billions of tiny cells and the various substances and proteins that fill the spaces between them. Skin cells and structures are a marvel of human biology: they heal, reproduce and reconstruct at an incredible rate. In fact, the typical skin cell has a lifespan of just two to three weeks, and scientists estimate that, for the average person, the bulk of the skin replaces itself roughly once every four to six weeks.
Well, you might ask, if your skin is renewing itself so quickly, then where do wrinkles, blemishes and dark spots come from? There are three caveats to that four-to-six-week turnover rate that come into play:
Other Skin Structures
The components of our skin that aren't cells are just as important for maintaining skin volume and elasticity. You've likely heard of some of these components before — most notably a protein called collagen. When collagen breaks down, the skin loses some of its structure, resulting in wrinkling or sagging. Many skincare products include collagen as an ingredient, which can help boost the skin's collagen content and diminish the appearance of wrinkles. Some of our facial treatments, like microneedling, PRP, Venus radiofrequency and the CO2 laser, are designed to promote your body's natural collagen production, which rebuilds firmer skin for longer-lasting results.
Aging
As we age, the rate at which our body produces new skin cells slows considerably. For people ages 50 and over, for example, that four-to-six-week cycle can take twice as long or more. This means that dead, damaged or old skin cells don't get replaced, causing poor skin texture and dullness. Aging also slows collagen production, resulting in the aforementioned volume loss. Skincare ingredients like glycolic and lactic acid can gently slough away skin cells that are past their prime, speeding up the turnover process for younger-looking skin. More intensive, medical-grade resurfacing can be achieved with in-office treatments like microneedling, CO2 laser resurfacing and chemical peels.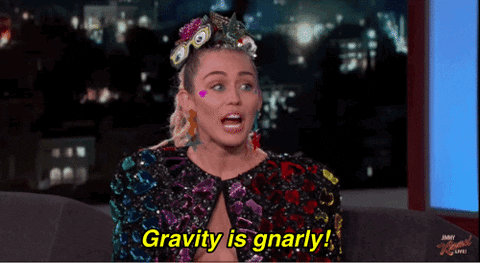 Environment
The skin protects our insides from the elements, but it sustains a lot of damage in the process. Superficial concerns like dryness or small abrasions are typically phased out through the skin renewal process, but deeper problems like UV damage and scarring can interrupt cell turnover and even change the way skin cells function. Hyperpigmentation, for example, commonly arises when UV rays cause excessive melanin production in a patch of skin cells. The best way to heal skin from environmental damage is through treatments that eliminate the damaged cells so the body replaces them with healthy, functional ones. Microneedling with and without PRP, CO2 laser resurfacing and chemical peels can hit your skin's reset button for renewal from the inside, out.
Which Treatments Are Best for You?
Now that the biology lesson is out of the way, let's focus on the treatments themselves. At Barrett Plastic Surgery, our favorite facial treatments are microneedling, microneedling with PRP, CO2 laser resurfacing and our Standard, Signature and Premium facial rejuvenation packages. We love each of these for their beautiful, long-lasting results and their ability to target some of our clients' most stubborn skincare concerns.
Microneedling
Micro-what now? Don't worry, these needles aren't big enough to be scary. In fact, they're so small that this treatment needs no anesthesia and only leaves behind some redness and tenderness that many clients (ironically) compare to a sunburn. The tiny needles gently penetrate the upper layer of the skin, tricking your body into initiating wound healing processes that shed and replace damaged cells and collagen. The skin renews itself naturally from within for a firmer, smoother complexion. Microneedling offers beautiful results for clients with a broad range of concerns, including scarring, sun damage, hyperpigmentation, fine lines, dullness and irregular skin texture.
Microneedling with PRP
PRP stands for platelet-rich plasma, which is not the contents of an interplanetary ocean but rather a component of blood that contains essential cell growth factors. In PRP treatments, Dr. Barrett takes a small sample of your own blood, runs it through a centrifuge to separate the plasma from blood cells, and re-injects the PRP into your skin where it promotes collagen production, cell regrowth and skin turnover. Delivering PRP via microneedling offers the dual benefits of microneedling treatments and PRP injections. It's ideal for repairing skin with volume loss or environmental damage like sun spots and scarring.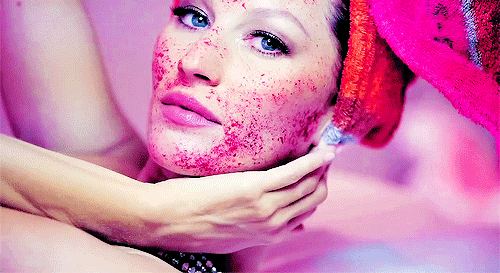 CO2Laser Resurfacing Our CO2 laser treatment is an intensive skin resurfacing option that uses Superman's eye beams to vaporize your damaged skin cells.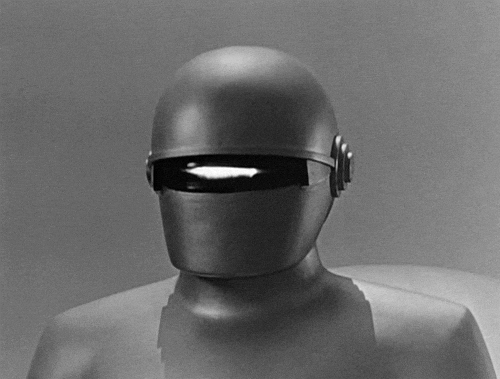 Just kidding! The handheld Fraxel laser emits its own focused light energy that eliminates cell-level skin damage. As the light from the laser hits your skin, a cluster of cells in the area overheat and die. This causes your body to react as though your skin had sustained an injury, which triggers skin repair and rejuvenation processes. The Fraxel laser uses rapid, scattered pulses of light to treat a larger skin area while requiring less recovery time. CO2 laser resurfacing can improve skin for clients with sun damage, texture and tone irregularities, large pores, acne scarring, dark spots and wrinkles.
Facial Treatment Packages
Our three custom packages combine our top facial treatments to bring out the best in your skin: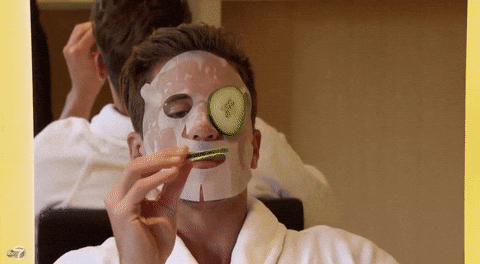 Depending on the level of intensity you want and the extent of your concerns, Dr. Barrett can recommend which combination will be best for you. You can also choose to upgrade at any time before or during your session. These treatments can do it all: treat acne, smooth wrinkles, eliminate sun spots, diminish redness, shrink pores, reduce dryness, and solve world peace (okay, maybe not that last one).
Barrett Standard
This gentle treatment is a spa-like experience with no downtime and immediately refreshed skin.
Obagi facial cleanse
Vitamin C Sparkle Peel
LED light treatment with LightStim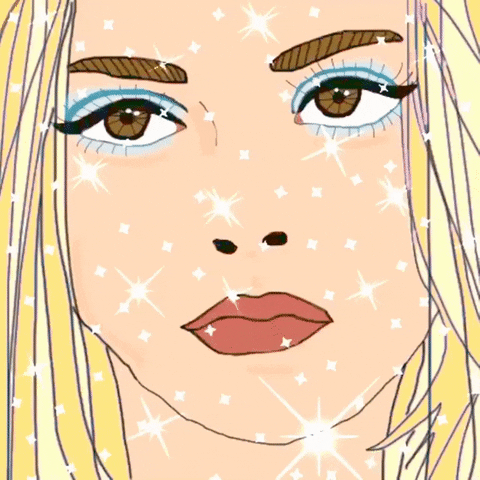 Barrett Signature
The Barrett Signature banishes problem spots on your skin quickly and effectively, ideal for clients with an upcoming event or celebration.
Obagi facial cleanse
Facial microneedling with PRP
Venus radiofrequency treatment
LED light treatment with LightStim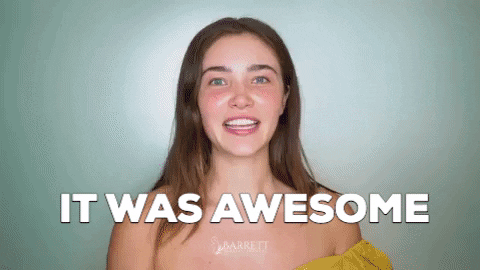 Barrett Premium
Our most intensive offering, the Barrett Premium provides deep resurfacing for skin that keeps its glow for months to come.
Obagi facial cleanse
CO2 laser treatment
PRP
Venus radiofrequency treatment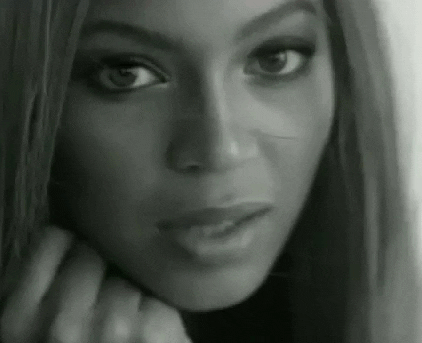 Get the Most Out of Your Facial Treatments
If you're a #SkincareAddict, improving your skincare routine is going to take more than just another trip to the beauty counter — it's time to try professional treatments provided by a board-certified plastic surgeon like Dr. Barrett. The treatments we provide are clinically proven and use our most up-to-date knowledge of skin biology to repair and refresh the skin from within. Even the latest trend in serum ingredients can't produce the same results as a medical-grade procedure like microneedling, PRP, laser treatments or chemical peels.
At Barrett Plastic Surgery, our facial treatments get results — no more waiting to make sure that new moisturizer won't break you out. Most of our treatments offer significant improvements in your skin after just one treatment. We may recommend multiple sessions to get your ideal results, and we always recommend keeping up with consistent treatments to keep your skin functioning at its best. When you visit us for a consultation, you'll spend time with Dr. Barrett one-on-one so he can evaluate your skin and help you create a treatment schedule that meets your needs. Ready to get started? Call us at (310) 598-2648 today to make your first appointment.